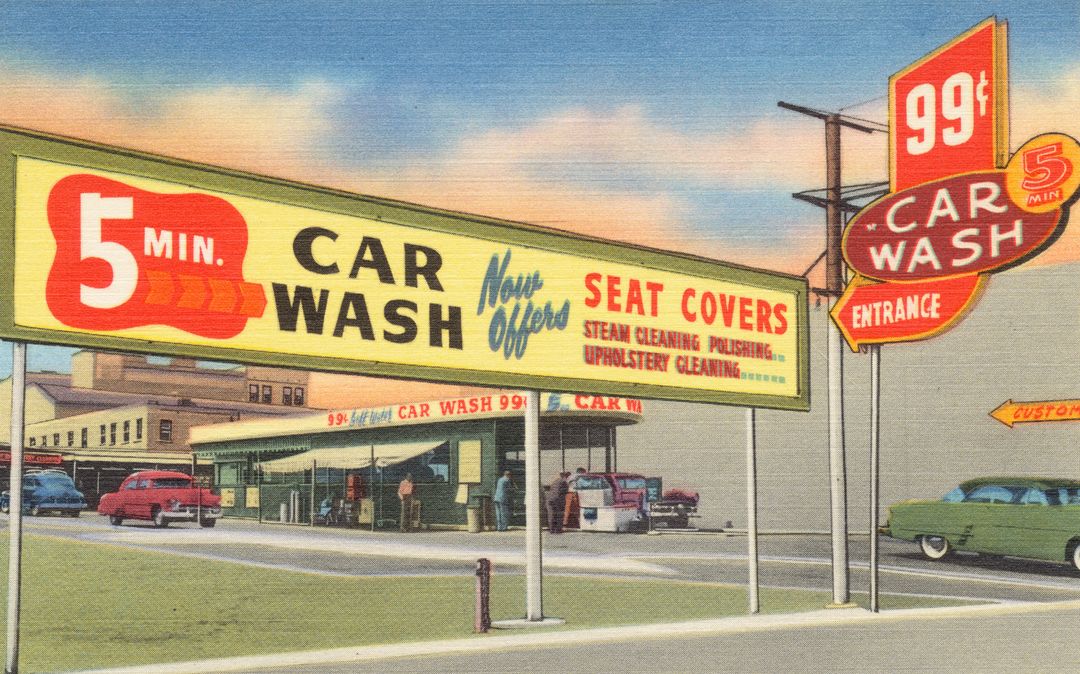 Hello friend!
I'm sam couch, a native of Southern California, transplant to Philadelphia. Though my background is in software engineering, I'm also interested in exploring the intersection of media and technology, esports, and direct to consumer channels. Let's chat and grab some tacos!
TL;DR :: The days of influencers solely relying on platforms for distribution is long gone. It's time to invest in owned channels for a sustained, long-term approach to operating as a business and influencer. The same tools that have helped traditional businesses scale from 5-figures to 6-figures in monthly revenue
Sam Couch Newsletter
Join the newsletter to receive the latest updates in your inbox.